First in-home sleep mask for monitoring REM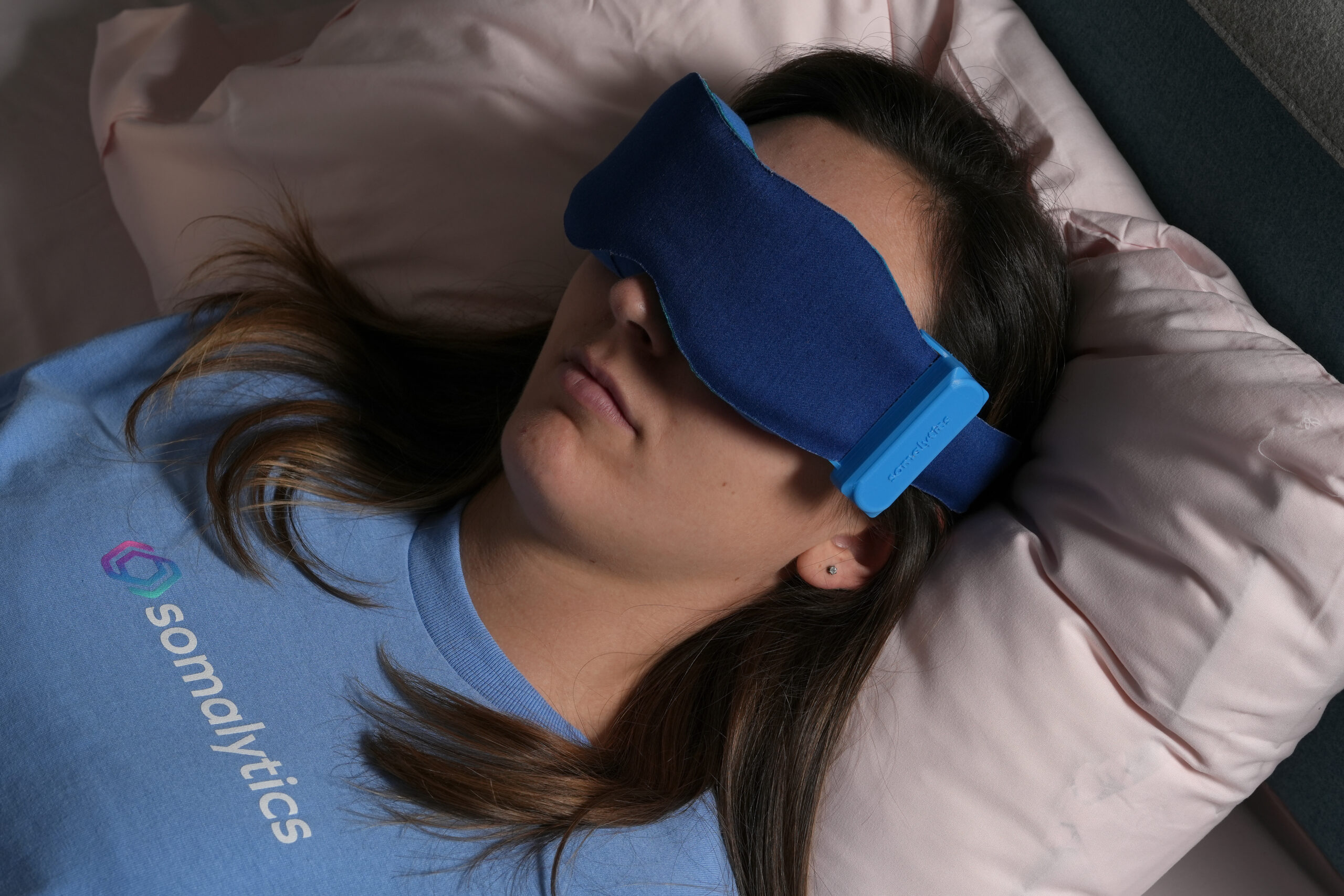 Unmasking the challenges of sleep using eye tracking
Send me Somasleep Updates
Sleep problems affect the lives of billions of people. Understanding the quality of sleep, and in particular rapid eye movement, is key to unlocking solutions.
Until now, the only option to track REM was through sleep centers, where data is typically manually interpreted.
With SomaSleep, we are enabling consumers to track all stages of sleep – including REM – in the comfort and privacy of their own homes. Data will be available through the SomaSleep Mobile App for easy sharing with users' doctors.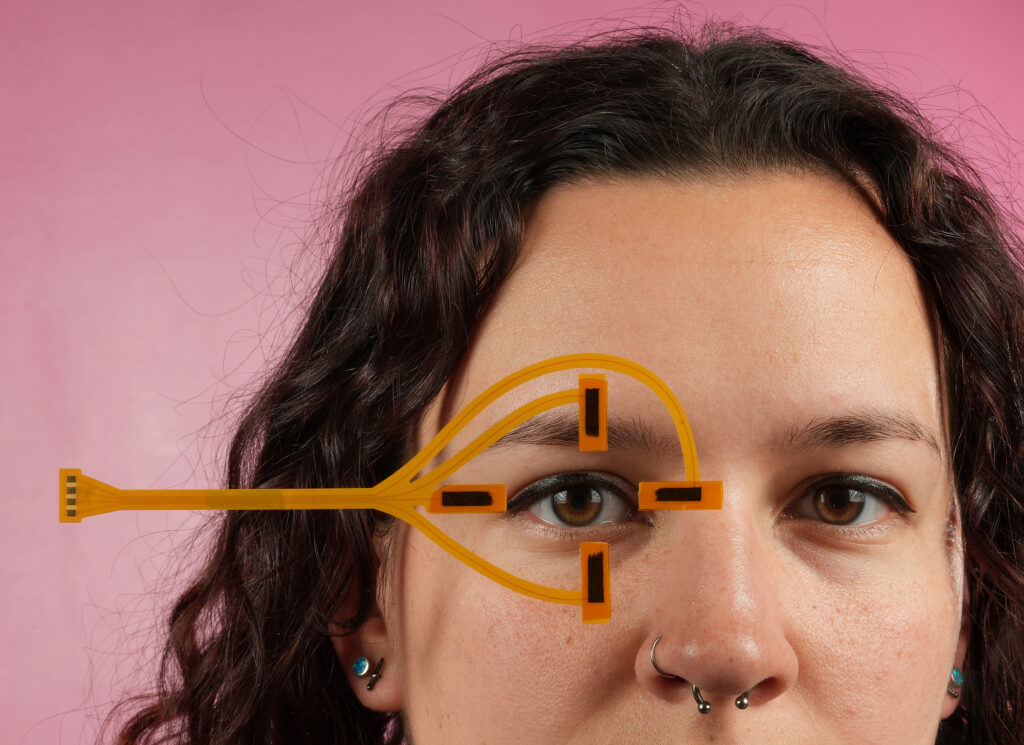 SomaSleep is lightweight, easy-to-use, and captures data about the user's sleep for a full eight hours using a small battery.
This in-home consumer wellness wearable means a better night's sleep is now more accessible for more people. Available for purchase December 2023.
Somalytics is looking for development partners and strategic investors