See why Somalytics keeps making headline.

See the full list of honorees of Fast Company's 2022 World Changing Ideas Awards in the on-the-rise (0-4 years in business)

Welcome to our CES 2022 liveblog archive. For the second year in a row, the WIRED crew didn't travel to Las Vegas to attend the show in..

Digital Trends spoke to Somalytics' CEO Barbara Barclay during CES 2023 about how the potential of these tiny sensors goes way beyond…

Somalytics' eye-tracking sensors could make PSVR 2 tech obsolete · What you need to know · Android Central Newsletter.

Seattle-area sensor company Somalytics is showcasing a wearable mask that detects eye movement during sleep at the Consumer Electronics Show…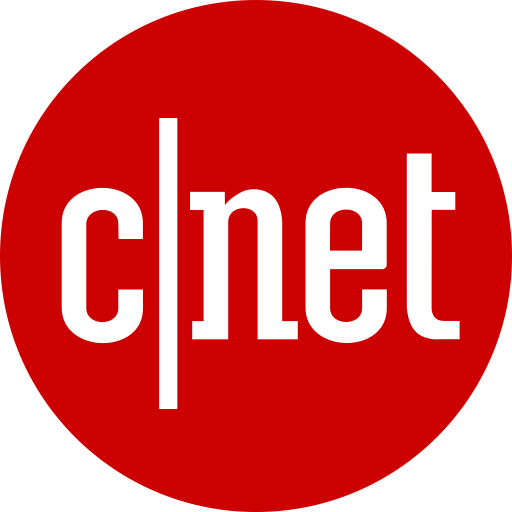 At CES Unveiled in Las Vegas, the nanotech company showcased its SomaSleep eye-tracking sleep mask, a wearable sleep tracker unlike any you wear…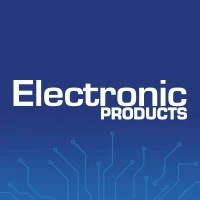 Somalytics is launching at CES 2023 an eye-tracking sleep mask that delivers at-home monitoring of sleep stages .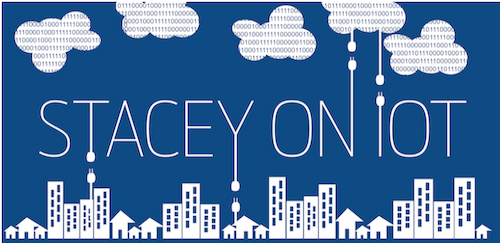 Somalytics turns paper into cheap proximity sensors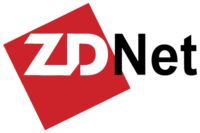 According to Somalytics, the flexible paper-based sensors, which are 1-5mm in diameter and just 0.1mm thick, offer "unprecedented sensitivity to.

… products through more natural and intuitive human-machine interactions. … From a technical standpoint, Somalytics sensors are more…